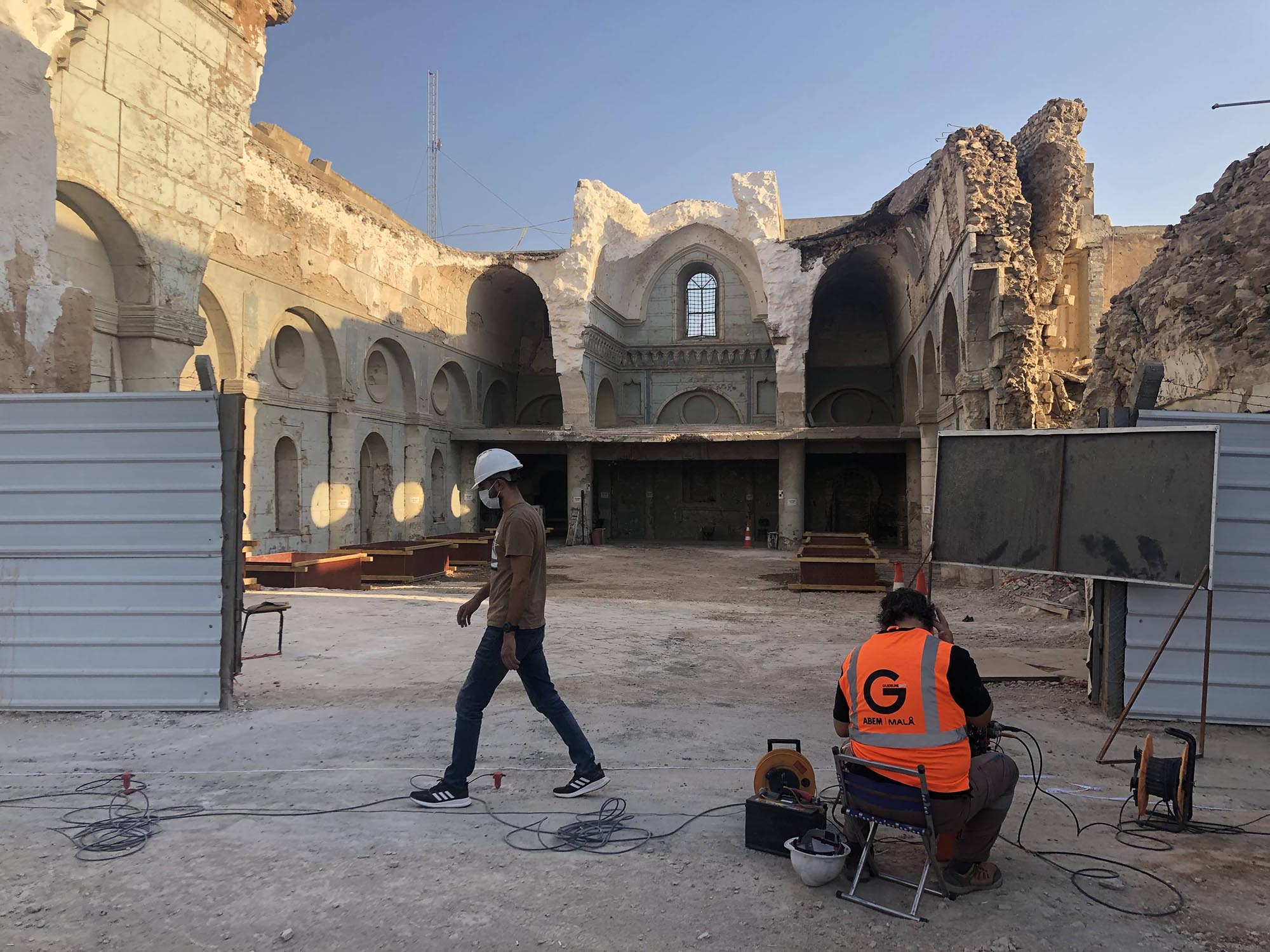 Amak Geophysical Exploration and Scientific Appliances Company is a leading Iraqi company specialized in geophysics. Deals mainly with geophysical surveys for engineering, groundwater, archeology and petroleum exploration. Amak acquired state of the art equipment to carry out these tasks. These equipment include seismic refraction/reflection, Resistivity measuring instrument, Lund imaging system, borehole seismic cross shooting, ground penetrating radar (GPR), magnetometer, gravimeter, XRF analyzer and Vibraloc.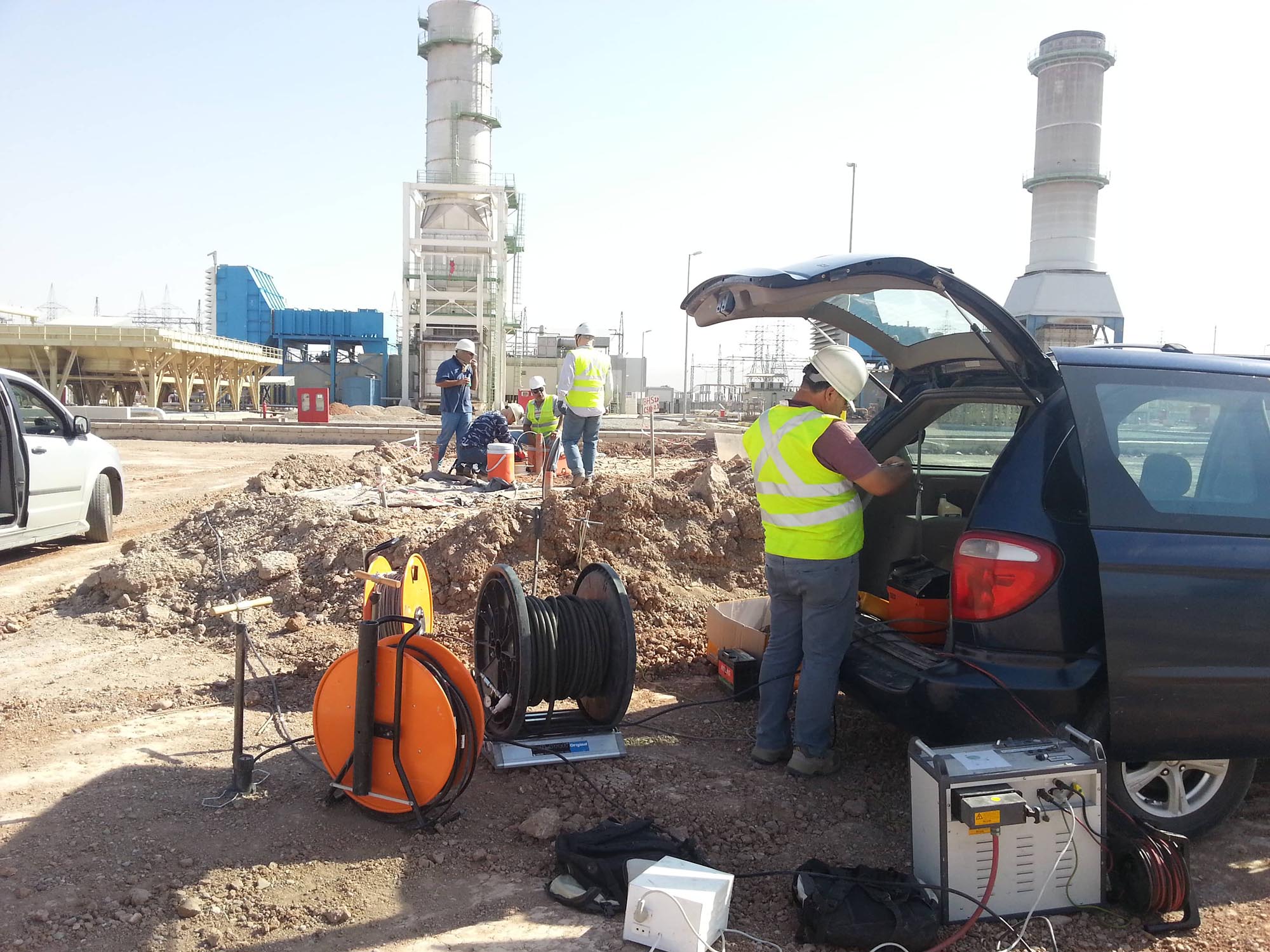 Amak is dedicated to give the best solutions for the related problems through its staff of senior geophysicists and geologists who have long experience in geological issues of Iraq. The core of the company is a group of geologists and geophysicists that hold Ph.D and M.Sc degrees with field experience in geophysical, geological soil surveys and GIS applications. Amak is ready for conducting any geophysical work according to the international specifications.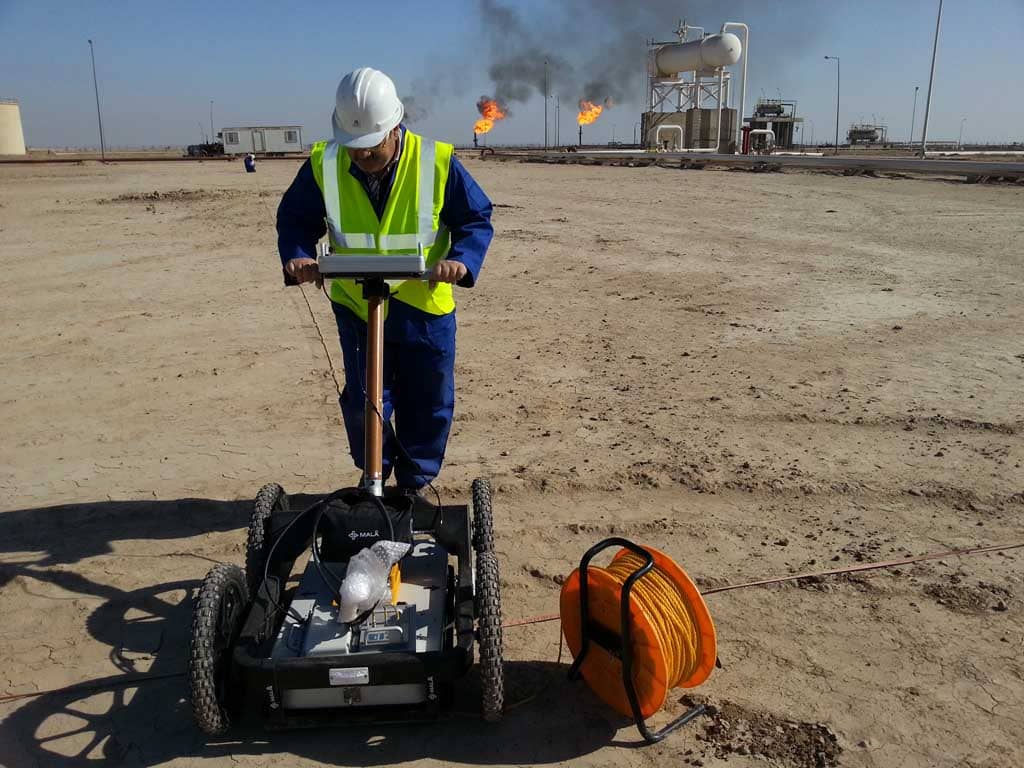 Amak is distinguished by its strong relations with the related companies worldwide. It has gained the trustworthiness of the companies by having the right of representing them in Iraq. Amak supplies different sectors with state of the art geophysical instruments brought from the most reliable manufacturers. Amak can choose for you the best specifications serving your needs along with complete aftersales services support and maintanence.